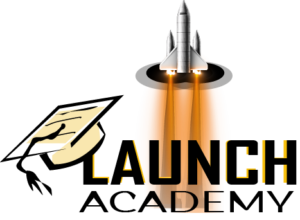 The Baldwin Bethany Community Development Corporation (BBCDC) serves as the community-based entity formed in 2003 for the Bethany Baptist Church of West Los Angeles.  Established in 2016 as its own entity, the BBCDC provides informal Science, Technology, Engineering and Math (STEM) related enrichment and educational activities and opportunities through its LAUNCH Academy Educational Initiatives. 
Our programming empowers participants by providing educational programs and activities that are rooted in the following principles:
LAUNCH Academy SNAC Program
Since its inaugural camp season in 2016, the BBCDC offers a 6-week summer camp program, the LAUNCH Academy Summer Nutritional Academic Camp (SNAC).  Serving Kindergarten through 8th-grade students, the SNAC Program contributes to a solid academic foundation through Science, Technology, Engineering and Math (STEM) enrichment.  Participating students will be introduced, educated and equipped to further their academic careers and later compete for jobs in the 21st century.
BBCDC continues to deliver successful informal educational programming and opportunities that positively impact youth and families, and many members of the Baldwin Village / Crenshaw community.