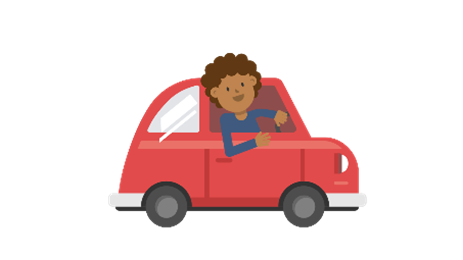 Drive for our Children (Foster Parent Informational/Grab & Go Event)
10:00 am - 12:00 pm
BBCDC Campus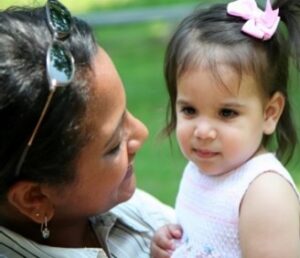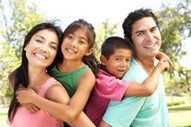 Become a LA County Resource Parent and make a difference. 
Our Community Partner, the Los Angeles County Department of Children and Family Services is hosting a grab-and-go event at the Bethany Baptist Church Parking Lot.
Learn how to become a foster or adoptive parent.   Receive a Resource Family Approval packet and more.
To RSVP call (888) 811-1121 or visit www.FosterLAKids.org
Everyone must wear a face mask and remain in their vehicle.
Grab & Go Boxes will also be provided to all attendees.
Sponsored by: